Call us today! (903) 984-3511
Specializing in Your Recovery Between Hospital and Home
Call (903) 984-3511 to schedule a tour of our facilities and see for yourself!
Providing service in East Texas for 55 years and counting.
Welcome to Arbor Grace, where the warmth of a smile comes from our commitment to healthy living. Surrounded by rolling hills & beautiful pecan trees, Arbor Grace provides you with a sense of family & community. There is a family spirit at Arbor Grace that touches everything we do. It is a respect for dignity and independence that shapes our reputation for excellence. It is love and the care for our residents that make Arbor Grace a special place.
Key Features
Our staffing ratio to patients is the best in the area
Experienced, highly trained and tenured staff
State of the art rehabilitation services
Exceptional menu choices
Caring staff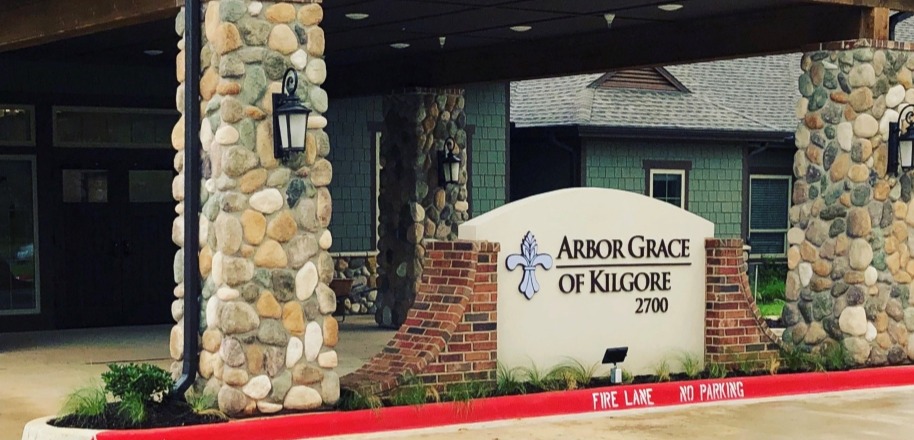 Skilled Nursing & Rehabilitation Center
Find out our TEAM Approach to meeting patient's needs.
Short-Term Care

We strive to restore each resident as quickly as possible to his or her highest level of activity and independence.

Rehab and Recovery after Illness

We will be there providing expert care and support as each resident rebuilds their strength to return home.

In-House Rehab Staff

Care is provided by a physician-led specialty team working to meet each resident's specific goals.

Skilled Nursing Facility

Licensed nurses and certified nursing assistants on duty to care for our residents 24 hours a day.
About Our Rehabilitation Center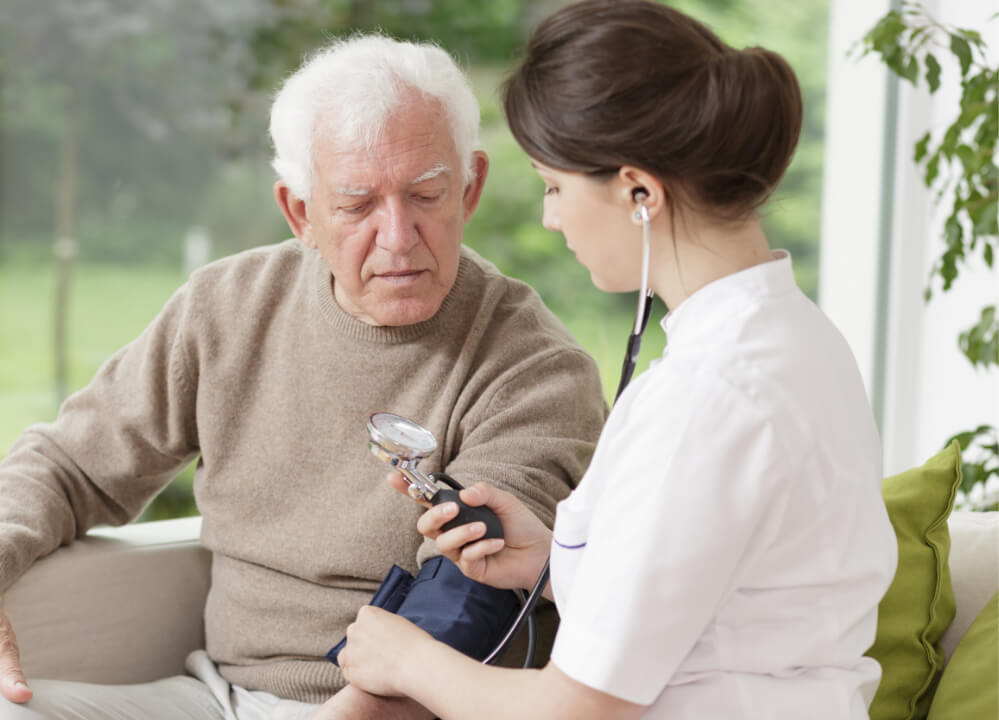 We provide a homelike atmosphere for recovery and encouragement for all residents to achieve their optimal quality of life. Our focus is on the rehabilitation of residents so that they may return to the community to continue their lives as independently as possible.
Our approach provides the ideal solution for seniors who need help with daily activities, such as bathing, dressing and medical supervision during their post-hospital stay. While working daily with our full-time therapy staff, our residents enjoy beautifully appointed living spaces, delicious meals, engaging social activities, transportation, and personalized assistance with care.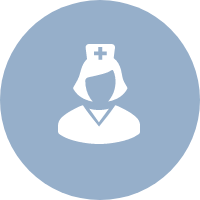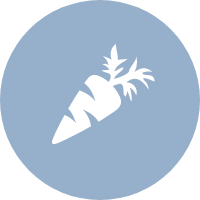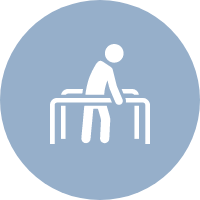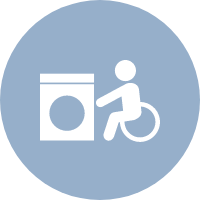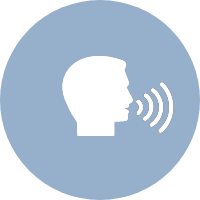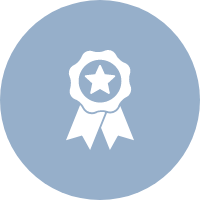 Certified Activity Director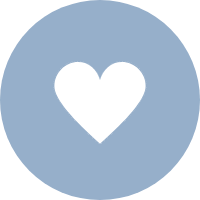 24-Hour Skilled Nursing
Medical Director on staff to work with both our Administrator and Director of Nursing. Licensed nurses and certified nursing assistants on duty.
Dietary Services
All meals planned by our Registered Dietician
Physical & Occupational Therapy
Concentrates on strengthening, ambulation training, transfer and mobility training, correct positioning, balance training to prevent falls, re-training in daily living activities and more.
Speech Therapy 
Concentrates on correcting swallowing disorders, cognitive disorders, speech and language disorders, and hearing impairments.
Certified Activity Director 
Our Certified Activity Director keeps our residents hopping with bingo, music, art, social events, outings, fishing, puzzles, and more! Volunteers are always accepted.
Social Services
Provides family and resident counseling. Assists in obtaining financial aid.
So Much More
Outpatient Therapy
Therapy services for patients who wish to remain at home.
Hospice Services
Hospices services, including nursing, emotional and pastoral care, may be provided if qualifications are met.
Respite Services
Post-hospital and post-surgical care.
Laboratory Services
Pharmacy Services
Call (903) 984-3511 to schedule a tour of our facility.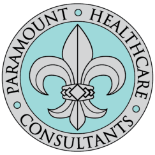 Arbor Grace of Kilgore
2700 S Henderson Blvd
Kilgore, TX 75662
(903) 984-3511
© 2022 Paramount Healthcare Consultants. All Rights Reserved.