At Paramount Healthcare, our foundation is built upon the mission, vision, and values that our team continually strives to reflect in our interactions with residents and in the manner we conduct business with our business associates. These guiding principles help us to provide a compassionate and comprehensive blanket of care, comfort, protection, and compassion for our residents. At Paramount we strive to provide every resident an exceptional experience through compassion, innovation, teamwork and excellence.

Our mission is to provide the highest quality of care and services to the residents of our communities. To be committed to excellence and leadership through fostering a culture of continuous improvement, respect, and dedication to our residents, employees, and to the communities we serve.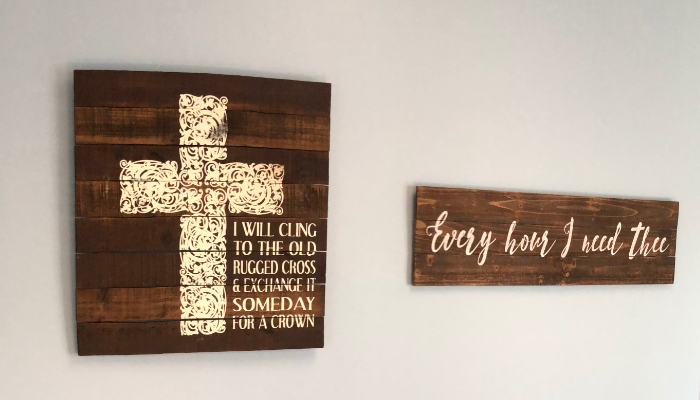 We stand strong in the belief that individuals are led into caring for our senior population because of a servants' heart as well as the ability to look out for the interests of others above your own.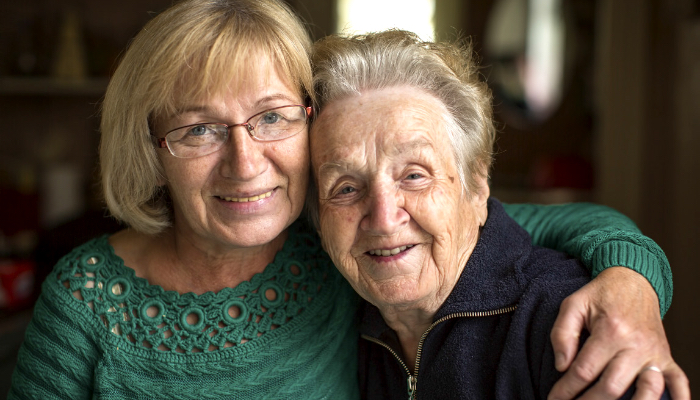 When entrusting a loved one to the care received in a Paramount home, that person becomes part of our family. Each resident is treated as and becomes an important part of the Paramount family. We treat others as we would want our family to be treated; in a respectable and honorable manner.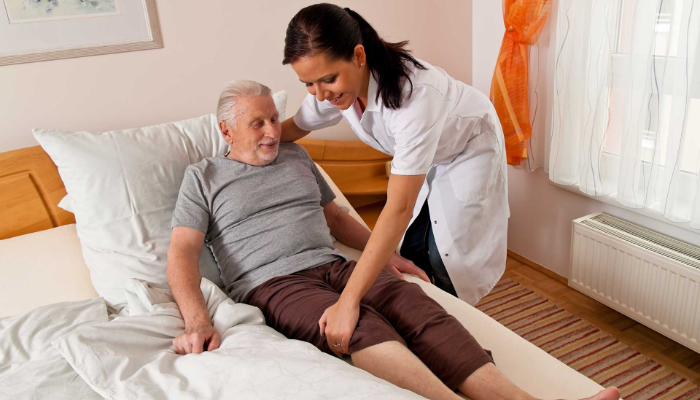 Residents, family members, and employees become trusted friends as we make the journey through one of life's most difficult decisions. We can be trusted as you would trust a devoted close friend.
The facilities of Paramount Healthcare Consultants specialize in helping residents return to his or her home by providing support for the resident and the resident's family before, during, and after recovery. We provide a homelike atmosphere for recovery and endless encouragement for all residents to achieve their optimal quality of life. Our focus is on positive rehabilitation of residents so that they may return to the community to continue their lives as independently as possible.
Paramount's corporate headquarters are located in West Monroe, LA. Paramount currently operates properties in Louisiana and Texas. Our Louisiana properties are located in the cities of Monroe, Lafayette, Farmerville, Ferriday, Ruston, Arcadia, Homer, Bastrop, and Sulphur. Our Texas properties are located in the cities of McKinney, Kilgore, Littlefield, and El Paso.
The properties include skilled nursing facilities with inpatient rehabilitation services. Several properties also provide outpatient rehabilitation services as well. Paramount also operates an independent living property as well as several assisted living properties. We have a specialized bariatric wing, as well as dedicated memory care units at several of our properties.
Paramount appreciates tenured employees and recognizes the value of keeping loyal employees working within our organization. Paramount employs approximately 1,500 full time and part-time employees. Paramount's leadership team combined has over 150 years of experience within healthcare & long term care settings.