Call us today! (318) 322-2000
Specializing in Your Recovery Between Hospital and Home
Call (318) 322-2000 to schedule a tour of our facilities and see for yourself!
Skilled Nursing & Rehabilitation Center
Find out our TEAM Approach to meeting patient's needs.
Short-Term Care

We strive to restore each resident as quickly as possible to his or her highest level of activity and independence.

Rehab and Recovery after Illness

We will be there providing expert care and support as each resident rebuilds their strength to return home.

In-House Rehab Staff

Care is provided by a physician-led specialty team working to meet each resident's specific goals.

Skilled Nursing Facility

Licensed nurses and certified nursing assistants on duty to care for our residents 24 hours a day.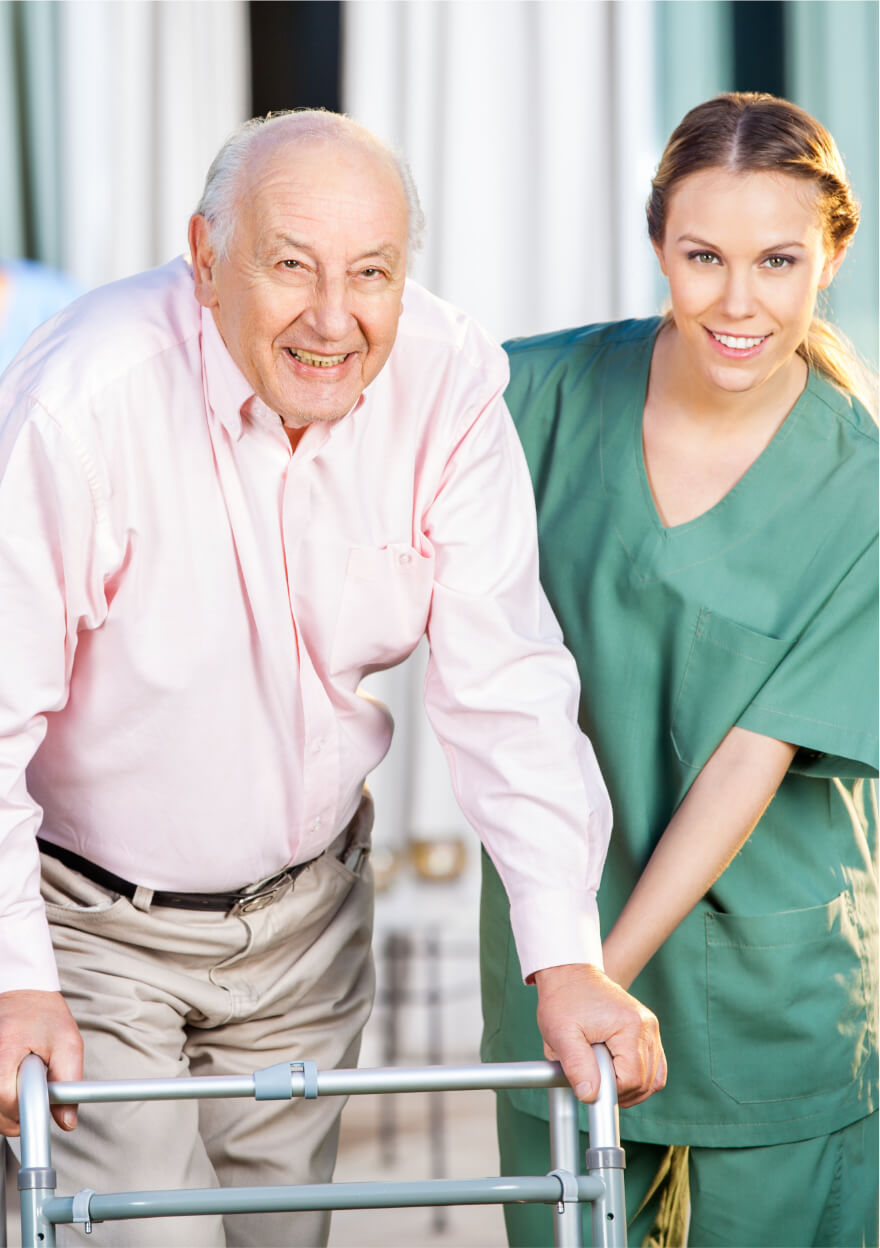 About Our Rehabilitation Center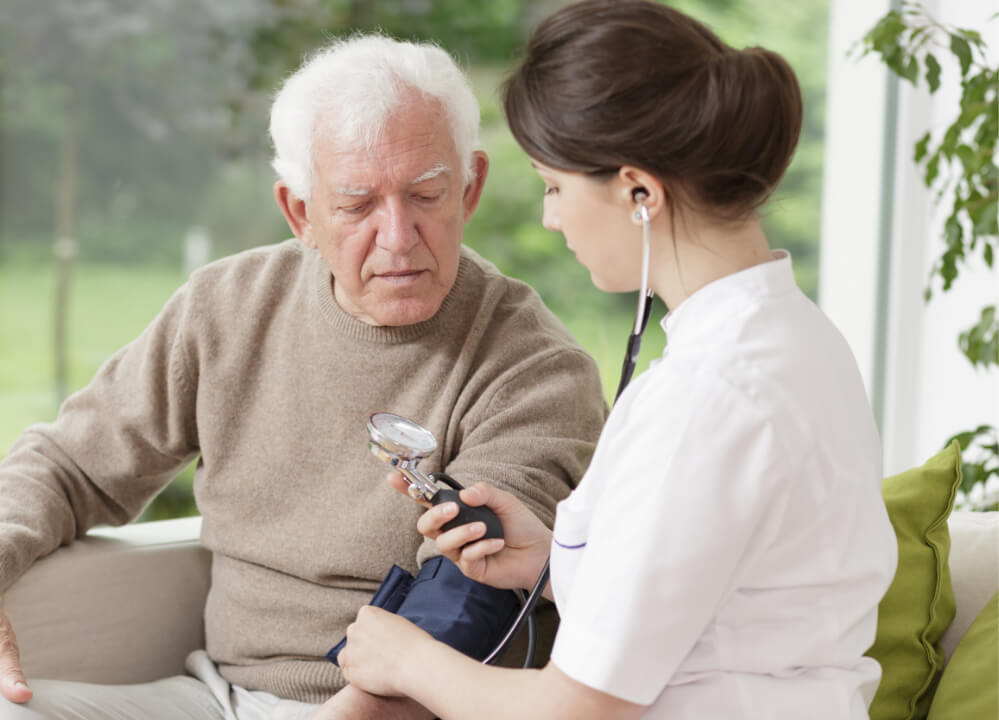 We provide a homelike atmosphere for recovery and encouragement for all residents to achieve their optimal quality of life. Our focus is on the rehabilitation of residents so that they may return to the community to continue their lives as independently as possible.
Our approach provides the ideal solution for seniors who need help with daily activities, such as bathing, dressing and medical supervision during their post-hospital stay. While working daily with our full-time therapy staff, our residents enjoy beautifully appointed living spaces, delicious meals, engaging social activities, transportation, and personalized assistance with care.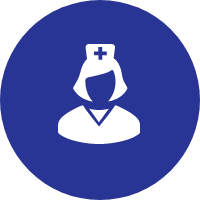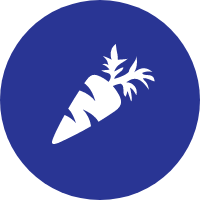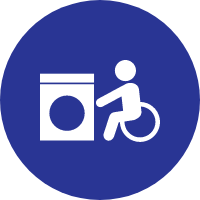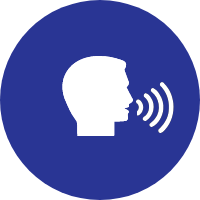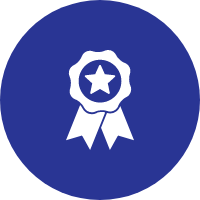 Certified Activity Director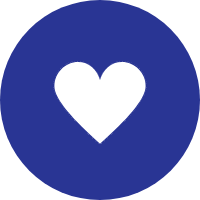 The Bayou Alzheimers Care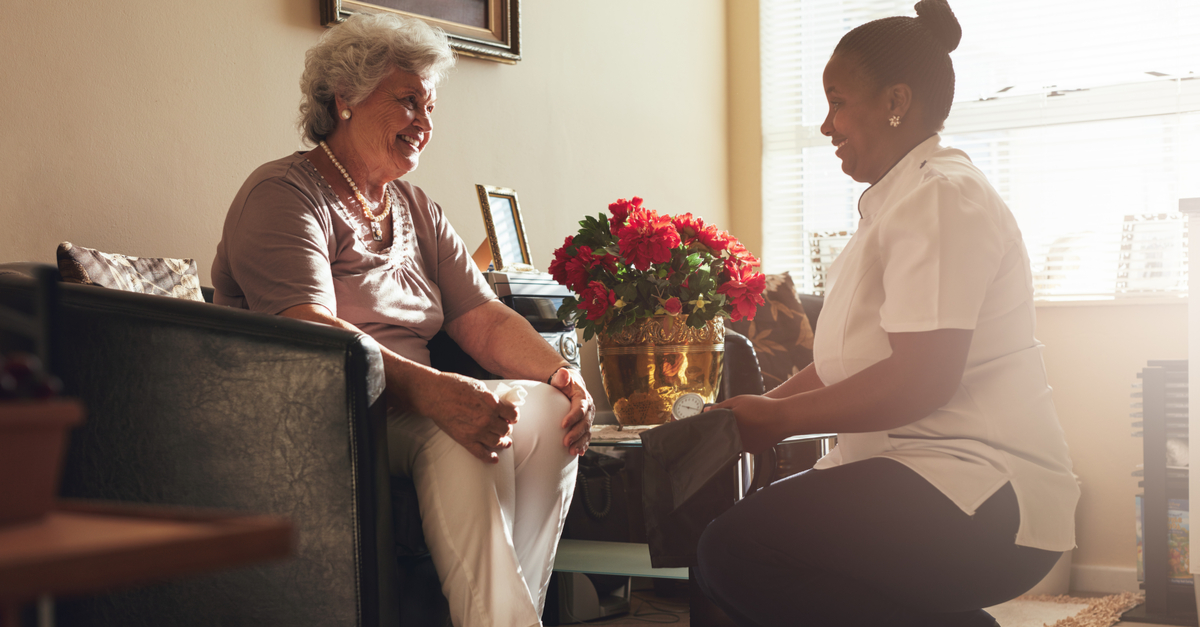 Secure Special Care Section For Dementia Patients
No one knows the challenges of living with Alzheimer's or dementia-like a spouse, daughter, son or any caregiver. When a loved one encounters the symptoms of this condition, they experience the same journey every step of along the way.
That is why allowing your loved one to move into a community that specializes in Alzheimer's care can be difficult. You want to be sure he or she is being cared for and being with others who understand what is happening in his or her life. While at The Bayou Alzheimers Care you can feel comfortable knowing that your loved one is surrounded by staff who are specially trained in how to care and love them unconditionally.
You will be extending your family to include quality nurses, physicians, certified nursing assistants, and other personnel, who will share this personal and emotional journey with your loved one and you. It is about family, support, loving and providing a safe environment for our residents. Residents will enjoy plenty of individual attention at The Bayou. Keeping life simple and routine is important in the life of a resident with Alzheimer's. Our staff realizes that each person is unique and even with Alzheimer's no one should be treated the same.
For this reason, we continuously provide training to our staff and keep ourselves updated on the latest in Alzheimer's care.
Staffed 24 hours a day, our special care section contains secured doors to protect residents from elopement, while allowing them the freedom to appreciate living in a comfortable home-like setting.
The Bayou residents can also enjoy the fresh air and outdoor activities like picnics in a beautiful courtyard of their very own. Also, an activity director is available to plan appropriate daily activities, thereby decreasing the chances of difficult patient behaviors.
Call (318) 322-2000 to schedule a tour of our facility.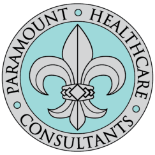 Avalon Place
4385 Old Sterlington Rd
Monroe, LA 71203
(318) 322-2000
© 2023 Paramount Healthcare Consultants. All Rights Reserved.