Call us today! (318) 927-3586
Specializing in Your Recovery Between Hospital and Home
Call (318) 927-3586 to schedule a tour to see for yourself!
Where your family becomes our family
Claiborne Rehabilitation is where the warmth of a smile comes from our commitment to healthy living. Located in Homer, LA and providing service for over 30 years. Claiborne Rehabilitation provides you with a sense of family and community. There is a family spirit at Claiborne Rehabilitation that touches everything we do. It is a respect for dignity and independence that shapes our reputation for excellence.
Claiborne Rehabilitation is in the heart of Claiborne Parish where you can enjoy football on Friday nights and great fishing and camping on beautiful lake Claiborne throughout the rest of the year. Claiborne Rehabilitation is proud to say that hometown people love taking care of our own hometown people.
All private rooms fully furnished with flat screen TV and cable
Convenient to hospitals and doctors
Home-cooked meals served in a family dining room
Year-round recreational activities (outings, painting, dancing, and work on puzzles, Bible study and more)
Outdoor area for picnics and gatherings with friends and family
Rehab recovery after illness
Long-term Care
Short-term Rehab
Caring community volunteers visit daily
Van transportation for doctor's visits and outings
Medicare / Medicaid
Private Insurance / Private Pay
Visit with family members in our gracious living room, or share a story with a friend in a quiet sunlit corner
Newly remodeled spa
Beauty/Barber Shop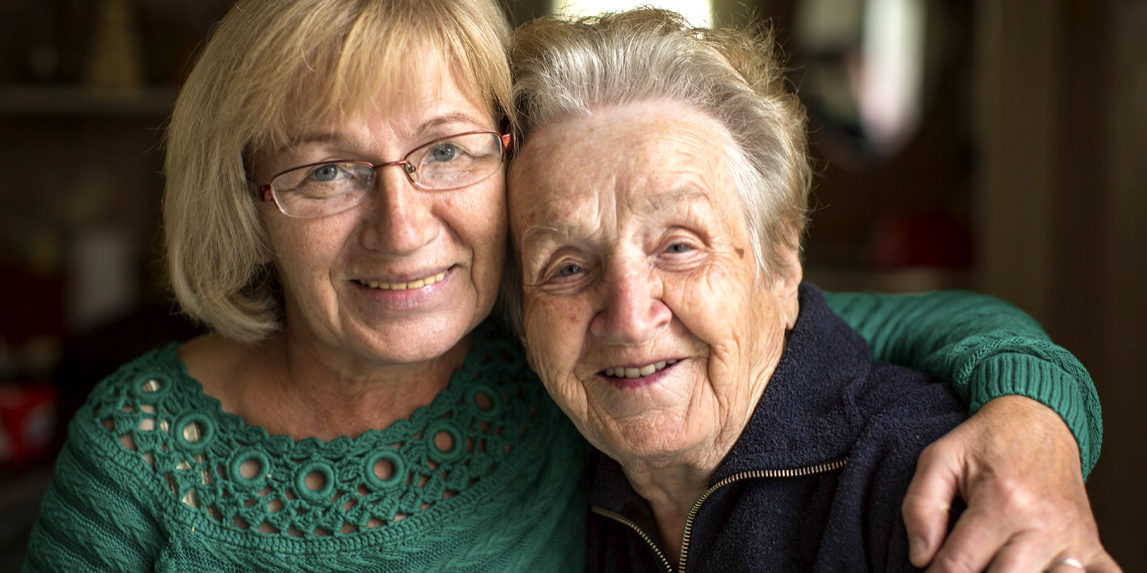 Skilled Nursing & Rehabilitation Center
Find out our TEAM Approach to meeting patient's needs.
Short-Term Care

We strive to restore each resident as quickly as possible to his or her highest level of activity and independence.

Rehab and Recovery after Illness

We will be there providing expert care and support as each resident rebuilds their strength to return home.

In-House Rehab Staff

Care is provided by a physician-led specialty team working to meet each resident's specific goals.

Skilled Nursing Facility

Licensed nurses and certified nursing assistants on duty to care for our residents 24 hours a day.
About Our Rehabilitation Center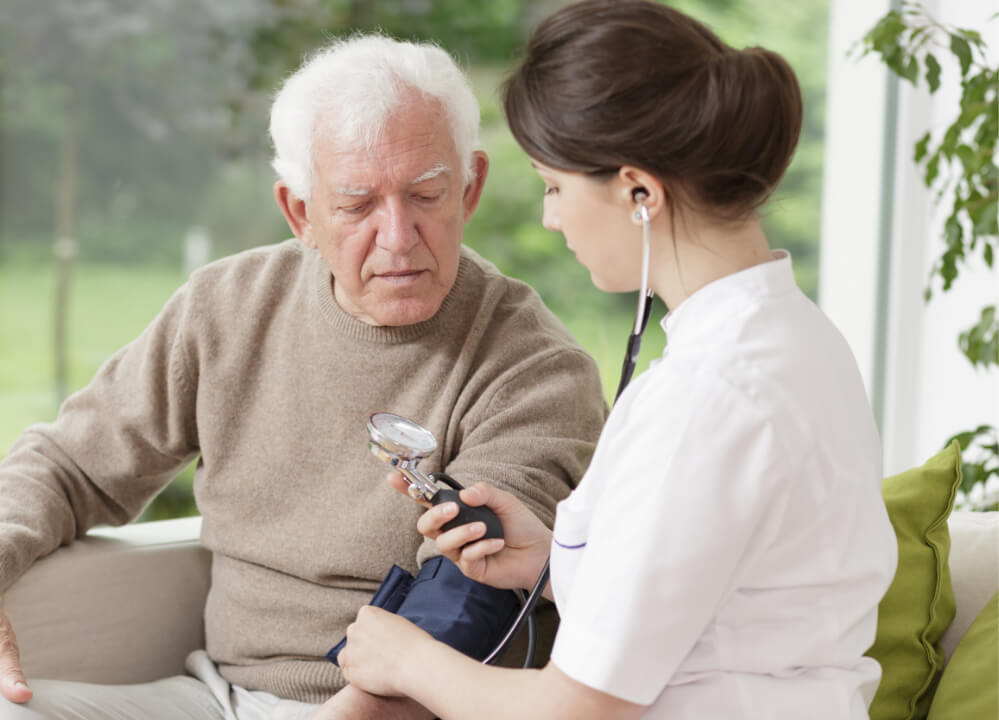 Claiborne Rehabilitation's Skilled Nursing & Rehabilitative Team strives to restore each resident as quickly as possible to his or her highest level of activity and independence.
Our approach provides the ideal solution for seniors who need help with daily activities, such as bathing, dressing and medical supervision during their post hospital stay. While working daily with our full-time therapy staff, our residents enjoy private rooms, delicious meals, engaging social activities, transportation, and personalized assistance with care.
We provide a homelike atmosphere for recovery and encouragement for all residents, so that they may return to the community to continue their lives as independently as possible.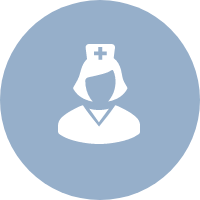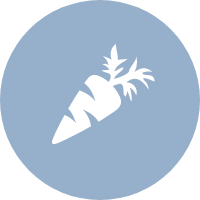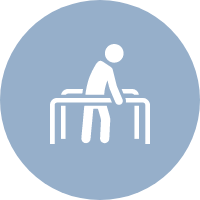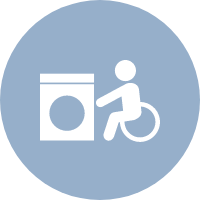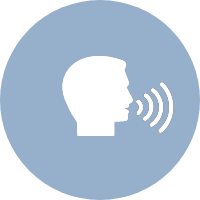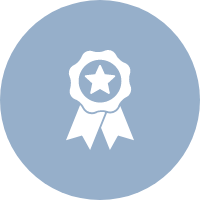 Certified Activity Director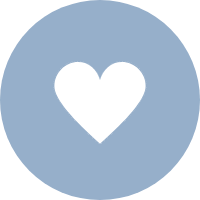 24-Hour Skilled Nursing
Post-hospital and post-surgical care. Licensed nurses and certified nursing assistants on duty. Medical Director on staff to work with both our Administrator and Director of Nursing.
Dietary Services
All meals planned by our Registered Dietician
Physical & Occupational Therapy
Concentrates on strengthening, ambulation training, transfer and mobility training, correct positioning, balance training to prevent falls, re-training in daily living activities and more.
Speech Therapy 
Concentrates on correcting swallowing disorders, cognitive disorders, speech and language disorders, and hearing impairments.
Certified Activity Director
Our Certified Activity Director keeps our residents hopping with bingo, music, art, social events, outings, fishing, puzzles, and more!
Volunteers are always accepted.
Social Services
Provides family and resident counseling.
Assists in obtaining financial aid.
So Much More
Hospice Service
Hospices services, including nursing, emotional and pastoral care, may be provided if qualifications are met.
Laboratory Services
Pharmacy Services
Licensed Pharmacist reviews medication monthly.
Respite Services
Claiborne Rehabilitation can provide respite care for your loved one if you are leaving to go out of town for work or vacation and need a warm and friendly place for mom or dad to stay. While staying temporarily, guests will be able to receive nursing care 24/7, delicious home-cooked meals, take a nice stroll on our walking trails through our landscaped grounds & participate in all of our fun events. You will have peace of mind knowing mom or dad is being cared for in a loving and family atmosphere.
Grace's Place
Grace's place is a beautifully furnished Hospice suite located inside Claiborne Rehabilitation and is served by trained Hospice staff offering the medical attention needed at this time as well as emotional and spiritual guidance to families and their loved one.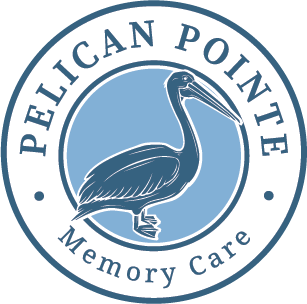 Pelican Pointe Memory Care
Pelican Pointe Memory Care is a nationally recognized program that is shown to help improve the lives of people living with Alzheimer's and Dementia. We believe it's nearly impossible to provide adequate care without the proper training, that is why our caregivers in Pelican Pointe are Certified Dementia Care Specialists.
Pelican Pointe focuses on helping Residents lead an active and engaging lifestyle in an environment that offers specialized care. We understand the challenges that come with Alzheimer's and Dementia, both for the person and the family.
Pelican Pointe is a person-centered memory care unit, dedicated to providing the highest quality care, comfort and support to individuals and their families. Our purpose is to protect, engage, and love people living with memory loss.
Families and community members are welcome and encouraged to visit our facility to join in any social event with our residents. Our activity director offers a wide array of activities for various interests and abilities.
Claiborne Rehabilitation sets the standard for excellence in short and long-term care. To us, family means putting your arms around each other and being there 24/7. We welcome your loved one to become part of the family at Claiborne Rehabilitation.
Call (318) 927-3586 to schedule a tour of our facility.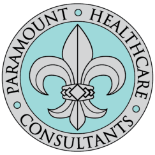 Claiborne Rehabilitation
6942 US-79
Homer, LA 71040
(318) 927-3586
© 2023 Paramount Healthcare Consultants. All Rights Reserved.