Call us today! (318) 263-9581
Specializing in Your Recovery Between Hospital and Home
Call (318) 263-9581 to schedule a tour to see for yourself!
Welcome To Leslie Lakes Retirement Center
Leslie Lakes Skilled Nursing & Rehabilitative Team strives to restore each resident as quickly as possible to his or her highest level of activity and independence.
Key Features
• Skilled Nursing & Rehab
• Skilled Tracheostomy Care
• Independent Living Apartments
• Alzheimer's Neighborhood – Wisteria Lane
• Bariatric Suites
• Chapel
• Large Private & Semi-Private Suites
• Year-round recreational activities (outings, painting, dancing, church services in our chapel)
• Buffet Dining & Short Order Grill
• Nicely Decorated Hospice Suite
• Outdoor patios for picnics and gatherings with friends and family
• Short and Long-Term Nursing Care
• Bass and Bream Fishing
• Located on 50 Beautiful Acres
• Small Town Atmosphere
• "Gingerbread House" Gift Shop
We're Hiring!
Paramount Healthcare Consultants offers a fulfilling career in a supportive working environment that motivates and empowers our team members to meet and exceed our residents' expectations. Our pledge to provide the highest quality of service to residents begins with our commitment to finding qualified team members.
Skilled Nursing & Rehabilitation Center
Find out our TEAM Approach to meeting patient's needs.
Short-Term Care

We strive to restore each resident as quickly as possible to his or her highest level of activity and independence.

Rehab and Recovery after Illness

We will be there providing expert care and support as each resident rebuilds their strength to return home.

In-House Rehab Staff

Care is provided by a physician-led specialty team working to meet each resident's specific goals.

Skilled Nursing Facility

Licensed nurses and certified nursing assistants on duty to care for our residents 24 hours a day.
About Our Rehabilitation Center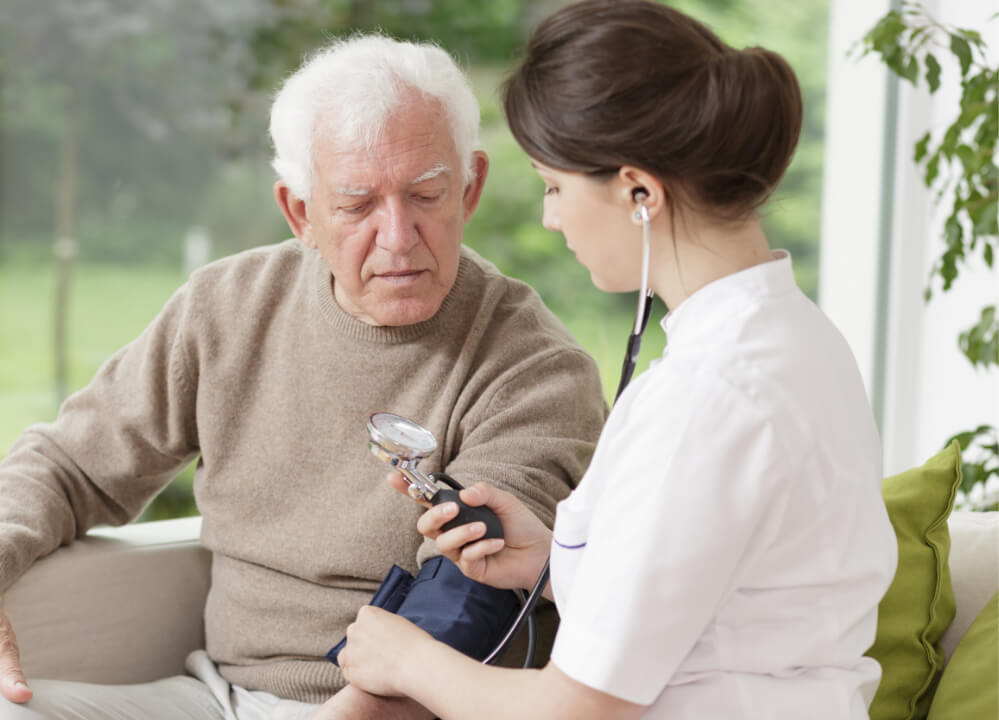 We provide a homelike atmosphere for recovery and encouragement for all residents to achieve their optimal quality of life. Our focus is on the rehabilitation of residents so that they may return to the community to continue their lives as independently as possible.
Our approach provides the ideal solution for seniors who need help with daily activities, such as bathing, dressing and medical supervision during their post-hospital stay. While working daily with our full-time therapy staff, our residents enjoy beautifully appointed living spaces, delicious meals, engaging social activities, transportation, and personalized assistance with care.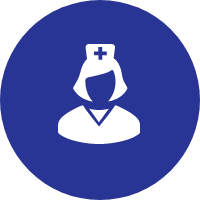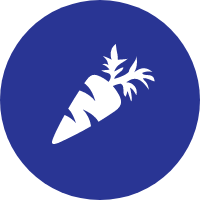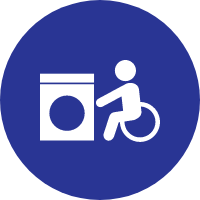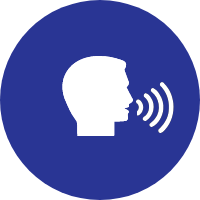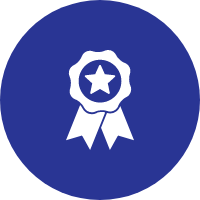 Certified Activity Director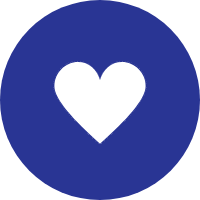 Wisteria Lane - A Special Neighborhood for Alzheimer's and Other Dementia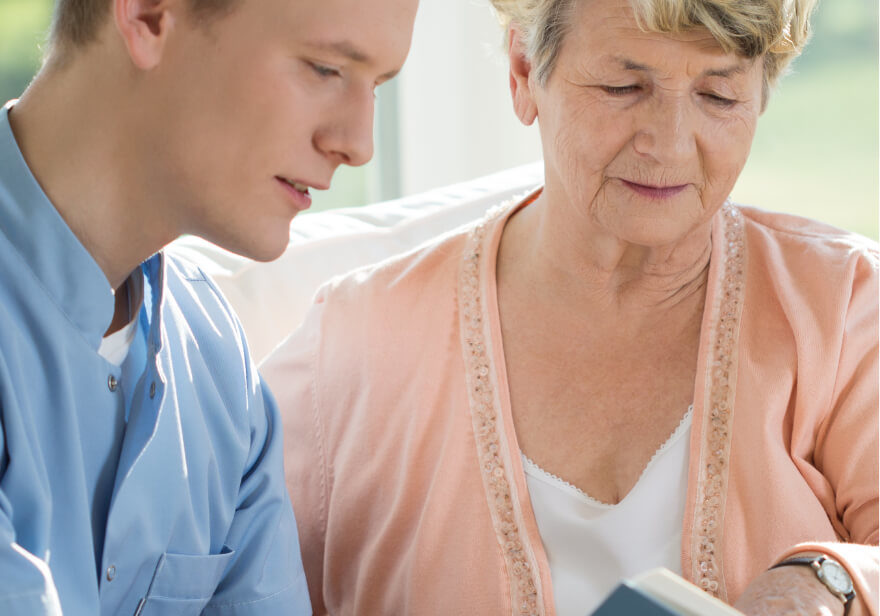 Secure Special Care For Alzheimers and Dementia Patients
At Wisteria Lane, you can feel comfortable knowing that your loved one is surrounded by staff who are specially trained in how to care and love them unconditionally.
Extend your family to include quality nurses, physicians, certified nursing assistants and other personnel
Safe and Clean
Privately Staffed 24 hours a day
Unit color chosen specifically
for dementia patents
Enjoy fresh air and outdoor activities
Dedicated Alzheimer's Care
Leslie Lakes dedicates an entire area for Alzheimer's care. It is about family, support, loving and providing a
safe environment on Wisteria Lane. Residents will enjoy plenty of individual attention in our Alzheimer's Neighborhood.
Keeping Life Simple
Keeping life simple and routine is important in the life of a resident with Alzheimer's. Our staff realizes that each person is unique and even with Alzheimer's no one should be treated the same.
Community of Caring
Our staff brings many years experience in caring for senior citizens. At Wisteria Lane You will find a genuine community of caring here that focuses on quality of life along with family improvement.
Call (318) 263-9581 to schedule a tour of our facility.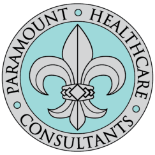 Leslie Lakes Retirement Center
1355 6th St
Arcadia, LA 71001
(318) 263-9581
© 2023 Paramount Healthcare Consultants. All Rights Reserved.