Call us today! (337) 981-5335
Best Skilled Nursing & Rehab Facilities For Speedy Recovery
Call our nursing home at (337) 981-5335 to schedule a tour to see for yourself!
Skilled Nursing and Rehabilitation Center
Our facility provides you with many services and amenities:
24 Hour Skilled Nursing
State-of-the-art Rehab Facility
Physical, Speech & Occupational Therapy
Certified Wound Care
Multiple Amazing Activity Directors
Beautiful Private & Semi-Private Rooms
Family-friendly Atmosphere
Home-cooked Style Meals
Hair Salon
WiFi with Cable
Beautiful Courtyards & Sitting Areas
Short-term Rehab Suites
Transitional Apartment to Practice Daily Living Skills Before Returning Home
Non-Emergency Transport Van
Short-Term Care

In Lafayette, LA, Cornerstone nursing home strives to restore each resident as quickly as possible to his or her highest level of activity and independence.

Rehab and Recovery after Illness

Our rehabilitation center will provide expert care, and support as each resident rebuilds their strength to return home.

In-House Rehab Staff

Care is provided by a physician-led specialty team working to meet each resident's specific goals.

Skilled Nursing Facility

Licensed nurses and certified nursing assistants at our best-skilled nursing & rehab facilities are available 24 hours a day for the residents.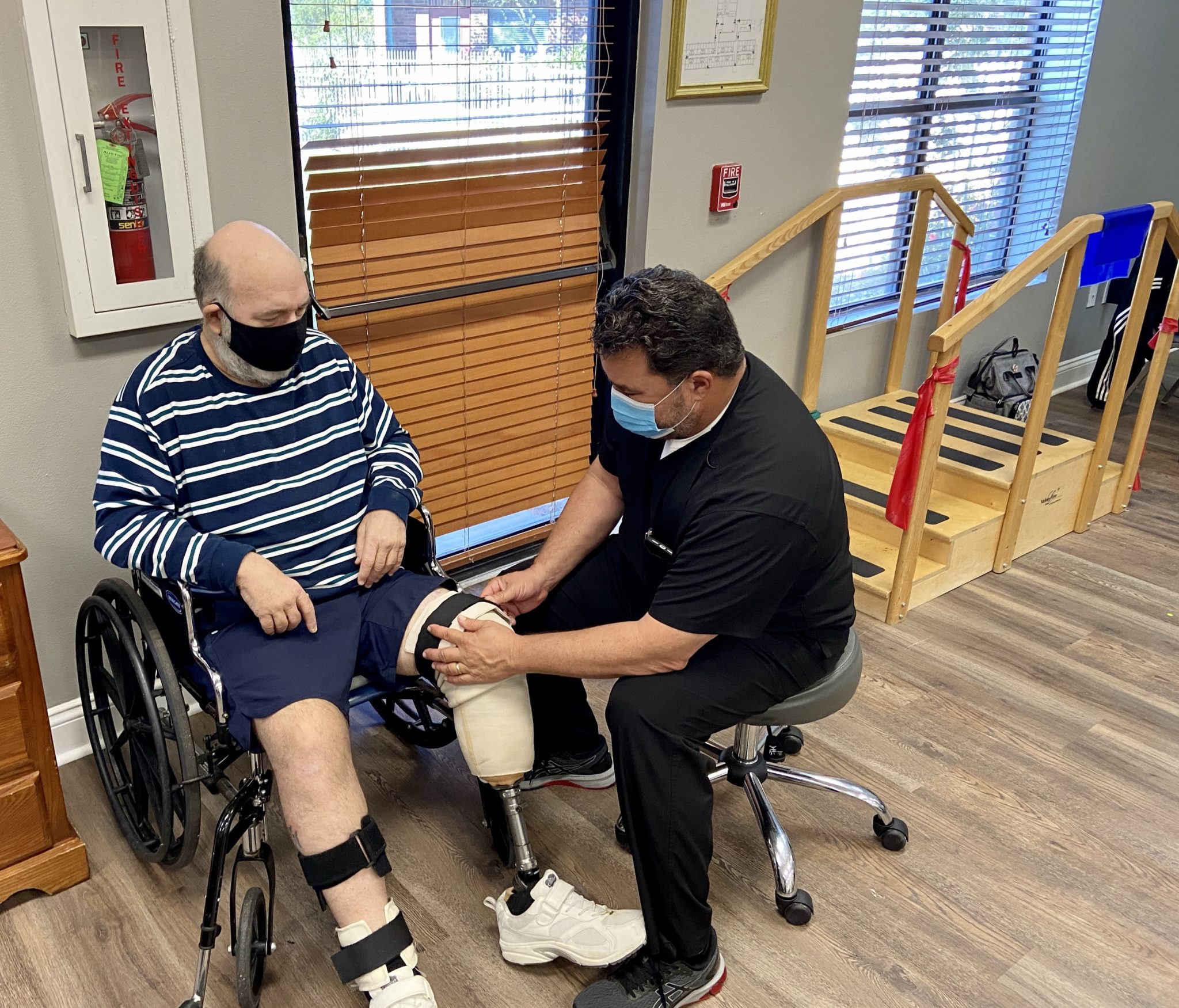 Our skilled nursing and rehabilitation center provides a homelike atmosphere for recovery and encouragement for all residents to achieve their optimal quality of life. Our assisted living facilities focus on the rehabilitation of residents to return to the community to continue their lives as independently as possible.
The approach of our nursing home provides the ideal solution for seniors who need help with daily activities, such as bathing, dressing, and medical supervision during their post-hospital stay. While working daily with our full-time therapy staff, our residents enjoy beautifully appointed living spaces, delicious meals, engaging social activities, transportation, assisted living facilities, and personalized speech therapy and physical therapy assistance with care.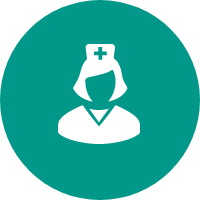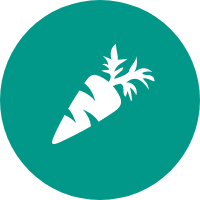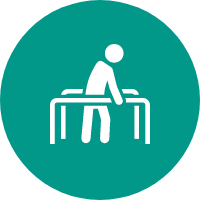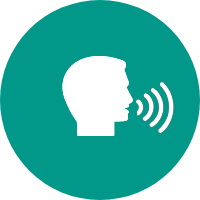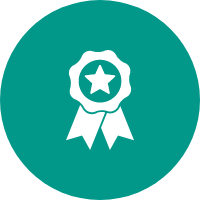 Certified Activity Director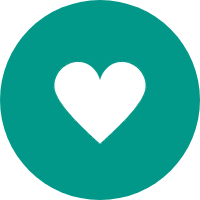 Call (337) 981-5335 to schedule a tour of our nursing home.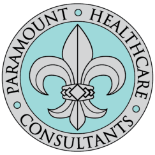 Cornerstone at the Ranch
103 W. Martial Ave.
Lafayette, LA 70508
(337) 981-5335
© 2023 Paramount Healthcare Consultants. All Rights Reserved.